July 11, 2023
The 2023-2024 school supply lists are now available grade-by-grade: 2023-2024 School Supply Lists.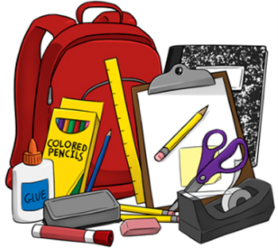 Shop local sales, or participate in a school fundraiser through School Tool Box (STB): When you order online through STB, Yinghua receives a 4% donation. STB supplies are mailed directly to your home.
Supply lists are also linked on the Yinghua website under Current Families > Forms > 2023-2024 School Supply Lists.

View the STB flyer (link opens in a new tab). To order, type Yinghua in the white box at schooltoolbox.com.
This entry was posted in Home Page. Bookmark the permalink. ← Previous Next →

Comments are closed.