Meet Our Team – New Leadership, New Outlook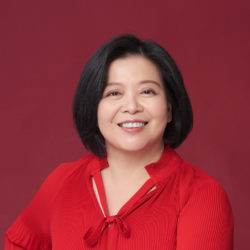 With the beginning of the 2022-2023 school year quickly arriving, please take the opportunity to read about Yinghua's leadership team. With the goal of sustaining Yinghua's legacy and building its future, this new leadership has a new outlook, even if they are all familiar faces!
You can read the Meet Our Team bios here!
You can also read Dr. Lien's welcome letter to the Yinghua community for the upcoming school year here!