Registration for Session II is open December 3 through 5 p.m. on December 12. View the Session II Enrichment Class Catalog 2018-19.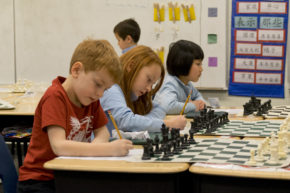 The Yinghua Academy Enrichment Program provides after-school classes that enhance skills in academics, fitness, the arts and more. Classes are age-appropriate and are designed to be entertaining and fun.  A fee is charged for each class, and Aftercare before and after classes is bundled with the class price. There is an Enrichment term in the fall, one in the winter, and one in the spring; each term is eight weeks in length.  Most classes meet once a week for eight weeks, usually for 45 minutes – some are longer, some are shorter.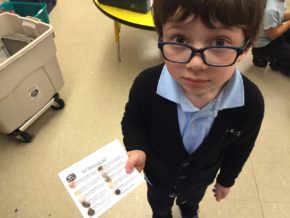 Registration
Watch for the Session II class catalog in November. Registration begins December 3 for Kindergarten through 8th grade.
Aftercare
Students enrolled in an Enrichment class are automatically registered for Aftercare on class days. This means they get an afternoon snack, they check into Aftercare, and the Aftercare staff escorts them between Aftercare and their classes. 

Parents can pick up students at Door 2 any time before 6 p.m.

If your child is in an Enrichment class, be sure to set his/her Silent Dismissal to AFTERCARE CLASSES/MUSIC LESSONS for class day.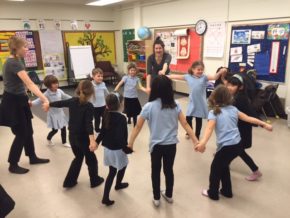 Session III Details
Online registration for Session III is March 1-8.
Classes begin the week of March 18 and run through May 10.
You will receive an email confirming classes by the middle of March.
Please do not pay for your classes until you receive your invoice.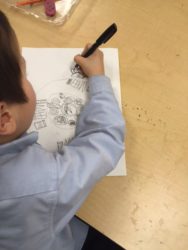 For additional information about the Yinghua Enrichment Program, contact jenny.alvermann@yinghuaacademy.org.