June 29, 2022
News flash! We have a rare occurrence and, as a result, a rare opportunity for interested families! Yinghua currently has a limited number of open kindergarten spots for the upcoming 2022-23 school year. Current families know firsthand the value of a Yinghua education. The school has flourished because of dedicated school leaders, high-caliber teachers, energetic students, and supportive families.
Families that would like to apply should email Yinghua's Registrar, Renee Cosgrove, renee.cosgrove@yinghuaacademy.org. To schedule a tour, applicants can contact Yinghua's Communication and Development Coordinator, Claire Little, claire.little@yinghuaacademy.org.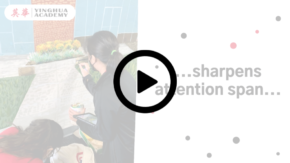 This entry was posted in Home Page. Bookmark the permalink. ← Previous Next →

Comments are closed.