May 21, 2019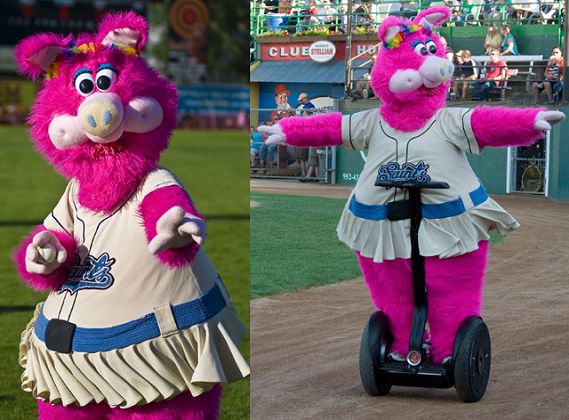 On May 19, Yinghua families braved the cold to take in a winning Saints baseball game. The outing was arranged by Yinghua parents Airika and Eddie Coblentz. Mr. Coblentz, who serves as Saints Director of Community Partnerships and Fan Services, reports, "As with most good ideas in our family, Airika was really the one who linked the Year of the Pig with a potential Saints game promotion back in the Fall of 2018." The Saints invited families from Yinghua and other Chinese immersion schools to celebrate the Year of the Pig with their favorite pig, Mudonna.

This entry was posted in Uncategorized. Bookmark the permalink. ← Previous Next →

Comments are closed.