August 30, 2019
Students in kindergarten through 4th grade will host grandparent guests at school on Tuesday, October 8. Our elder guests will sample chrysanthemum tea, participate in a Morning Meeting, and visit a classroom. Registration is closed. To inquire about late registration, contact abigail.pribbenow@yinghuaacademy.org.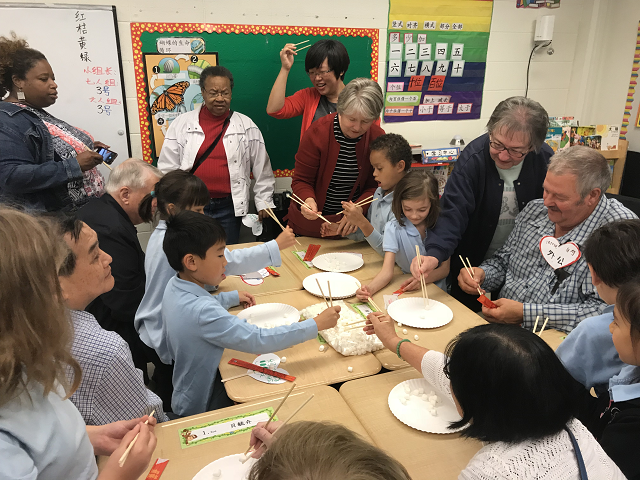 This entry was posted in Uncategorized. Bookmark the permalink. ← Previous Next →

Comments are closed.